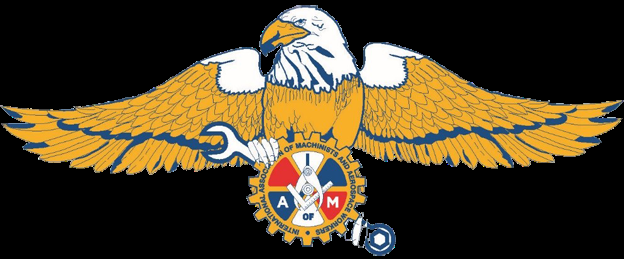 The IAM Automotive Department added another 22 members to their ranks when warehouse workers in Laredo, TX voted nearly 4 to 1 for IAM representation. This marks another victory for Automotive, which is among the fastest growing departments in the IAM.
The workforce, consisting of forklift operators, warehouse data enterers and reviewers voted to join the IAM after enduring a vicious anti-union campaign by Physical Distribution Services, a DHL contactor during the busiest time of year.
"This was a tough campaign for everyone involved, during the holidays, a time when most people would rather be with their families," said IAM Automotive Coordinator Boysen Anderson. "A big thank you to the members of Local 166 and specifically to Don Siford and Sylvia Garcia for the outstanding work they did in helping the workers win representation."
"I am proud of the work that was done here, the workers at DHL had a lot to deal with during this campaign," said IAM Business Representative Mark Hammond. "I have to thank Coordinator Anderson for his guidance and dedication to organizing, it is paying off."
Read the original article on the goiam.org website here.